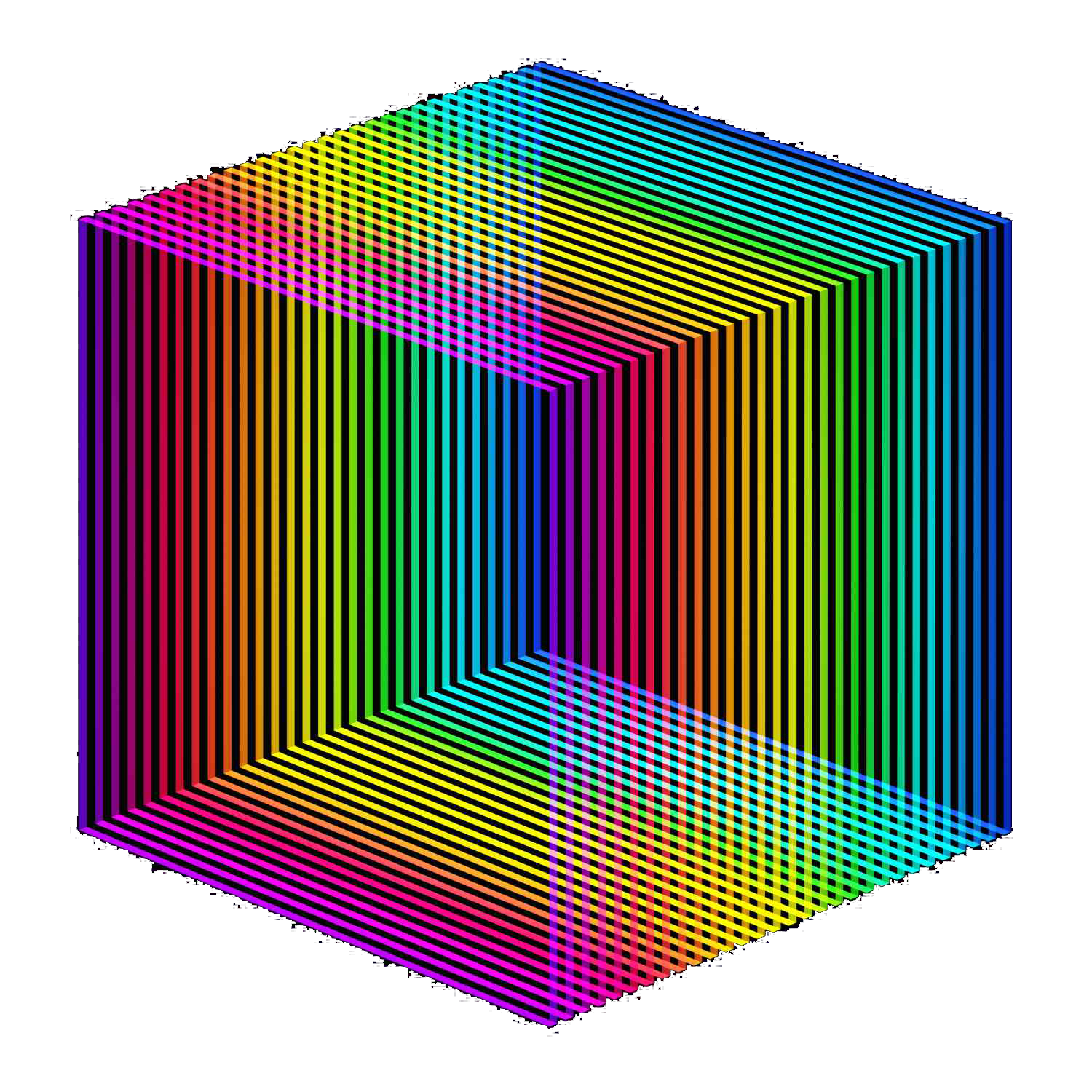 Choose Your Package
Choose a package and fill-out the form telling us anything we need to know about your business or other special requirements!
Creation
We learn and research your specific business needs and cater the web design specifically for your brand. We will also show you some cool logo designs and marketing assets for free.
Publishing
We publish your stunning website and deploy any relevant web features. Once you approve: Branding and organization of your social media accounts.
Optimization
We begin optimizing SEO both on your website and on 3rd-party websites that will promote your business. We also optimize your business in maps services and anywhere relevant that can drive new leads.
AI Deployment
Using the help of various state of the art Artificial Intelligence tools trained on Google's business-machine-learning protocols, we find all the best ways for you to get more interested leads and exposure effectively and find anything that may be holding you back.
Reputation Managemnt
To a varying degree dependent on your package, we monitor and manage your business reputation across google reviews and all other websites. We get negative reviews removed and use our signature strategy to get real people to make positive reviews and comments about your business. This is a huge deal for increasing lead conversion!
Perseverance
We continue to optimize and monitor your business over time and communicate with you when needed or requested to modify/optimize your setup. We walk you through advertising marketing strategies if you are interested in doing so. Deploy additional methods if you got the Elite package. We're not happy unless your business is thriving!